If you don't care about the future of your business or customers, stop reading now.
Instagram is a tremendously powerful platform and it's your duty to leverage it for your business. User engagement levels are 15 times higher than Facebook, and over 75% of leading brands are already present on the platform.
Maybe you already knew that or you are already using Instagram.
But are you using it like the pros?
Most people are going in blind and then wondering why that photo of John's leaving drinks didn't get any likes; or why that whiteboard brainstorming session didn't get any feedback; and don't get me started on stock images of the product. The images aren't appealing, and who wants to follow an assortment of photo garbage?
People want to engage with you, but most of the content you upload doesn't relate to them.
It's key that you get involved, start with a good foundation, create meaningful interactions with your community, and fine-tune your message to improve your brand's visibility.
What's the best way to do that you ask?
I've been playing around and experimenting with Instagram for the last two years. With ups and downs I've built a strong following by captivating and engaging my audience. I won the 'Best Job in the World' campaign by Tourism Australia, helped their marketing team with one million Instagram followers, and was a finalist in the first ever Insta-Film Festival.
These experiences have taught me a number of ways to organically grow and maintain a strong following. Yet nobody teaches these things in school.
I want to share with you a few examples and techniques that have helped me along the way. Here's a teaser to skim the surface.
Examples:
————–
1. Pick Your Topic
Cats, food, fashion, nature, portraits, sunsets, selfies. Whichever you select, your photos need to be centred on that topic. Consistency is key.
If you have a talent (everyone does) you could showcase that. Be it dancing, drawing, literature, fashion trends, great cooking or an obscure interest. There are bound to be people searching for the same interest.
Pick a topic that you're most happy with and stick with it. It will define who you are.
If all else fails, just take photos of your pet.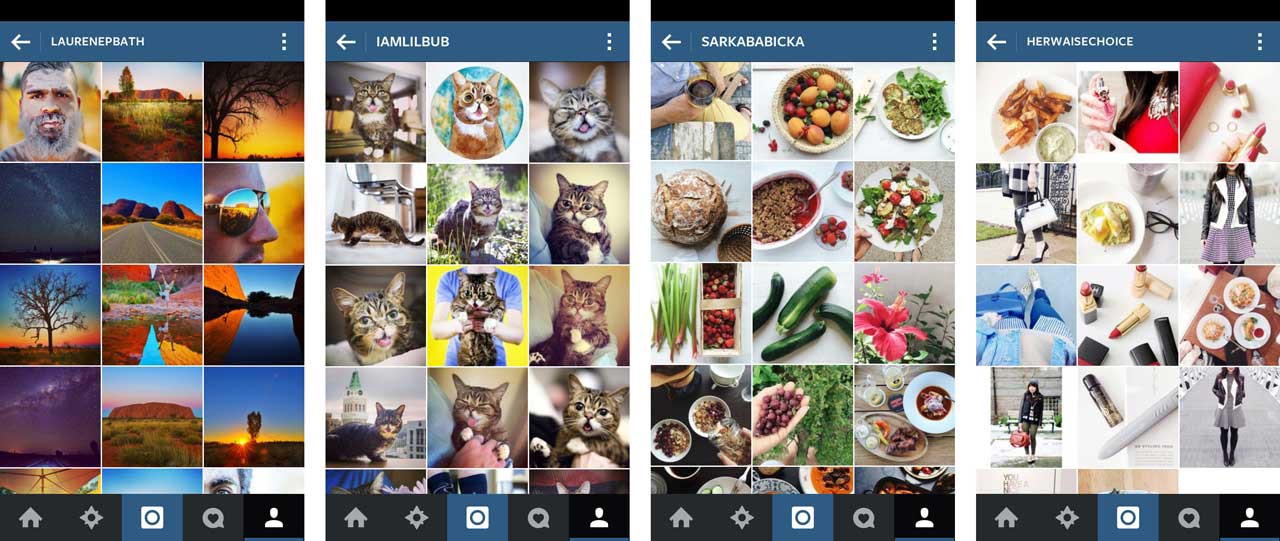 2.  Hashtags (Done Right)
Ok so people (usually always) say you need to tag your photos. Each photo is allowed a maximum of 30 tags. But wait!
Stop hash tagging so much! You're annoying people.
As you're posting you can tag your photo with some relevant tags (zero to eight maximum), then wait and put the remaining tags as a comment so that not many people will see them, but makes your photo still findable in search.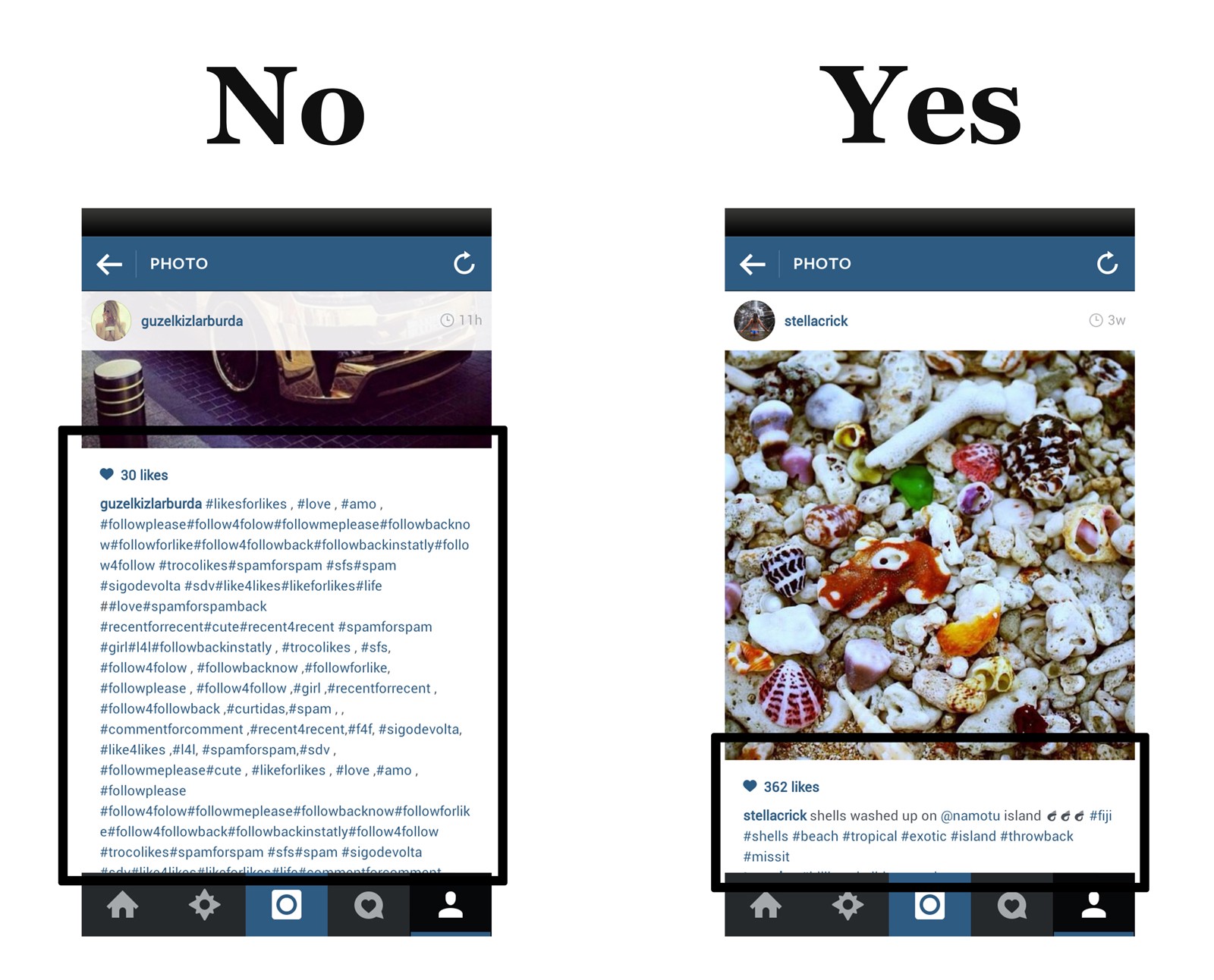 3. Reaching out to Accounts
To take you photos to the next level you need to get them in front of a huge audience.
There are hundreds of accounts with huge followings that repost other peoples photos. If they pick your photo you'll get credited, and get great exposure.
Your job is to find accounts that post similar photos to you. Tag your photo with their name, tag their account and hashtag in your caption or in a comment under your photo, and hope they love your photography.
The more accounts that feature your photos the more likes and followers you get. In order to be featured your photos need to be epic.
———–
Here's your chance to learn a lot more.
We're offering you a course in the coming new year 2015 with some amazing material that will definitely help your business succeed. If you're interested then drop us a line.
I'm @daxon on Instagram, or tweet me @daxon
http://socialmedia.ie/wp-content/uploads/2014/11/Post-Banner-copy.jpg
270
710
Team SocialMedia.ie
http://socialmedia.ie.s205606.gridserver.com/wp-content/uploads/2013/04/socialmedialogo2.png
Team SocialMedia.ie
2014-11-25 11:02:17
2014-11-27 18:55:48
How to use amazing Instagram content to boost your digital marketing