We did a little research into Instagram and here are our interesting results. These are the top 5 most shot and published pictures on Instagram …
#1 Selfies – Well…a selfie is a must! Every one of us laughs about pictures of smiling, serious, tongue sticking out and angry humans and then modify them in many possible ways. A recent stat found out that of the 16 billion photos that have now been shared on Instagram, 15,999,999,999 are selfies. About 35 million of selfies are created every month, making this category the number one of the list.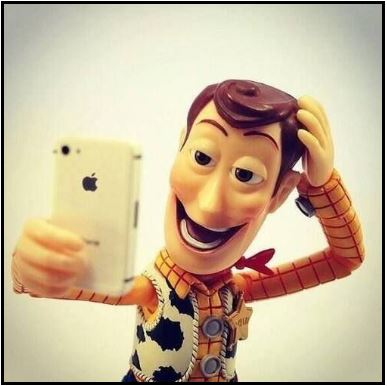 #2 Food
– everybody loves good food. We like to take pictures of our delicious cup of coffee, our pint of beer, our yummy cake, tasty sandwich or whatever we have in front of us. Have you ever posted a photo of your food?
#3 Dogs/Animals
– for all those that have an animal at home it's a really nice way to spend time making them wear sunglasses, hats, necklaces or whatever we have around or just take great shots when they have strange positions or expressions! Dogs, cats or whatever is the unlucky little animal we have at home will have no chance to avoid to become a star on Instagram for some hours!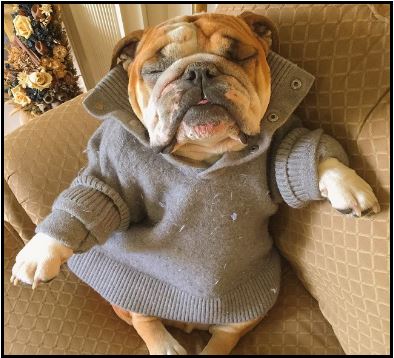 #4 Landscapes
– People love to travel and keep records of the beautiful places they visit. It's a way to share our experiences with our friends far away or just make them jealous of our great holidays while they spend time in their office!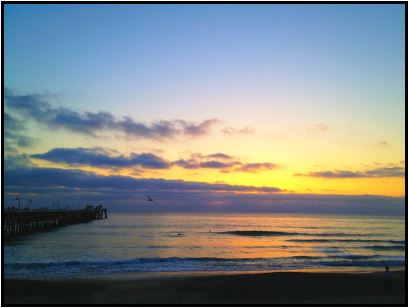 #5 Phrases
– in the fifth position we find a lot of different phrases. They may be humorous, romantic, proverbs, jokes or impressive.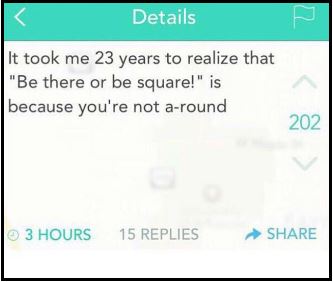 http://socialmedia.ie/wp-content/uploads/2015/08/Connector-Blog-Post-TOP5-Social-Media-24-08-15-GM.jpg
320
770
Conor Lynch
http://socialmedia.ie.s205606.gridserver.com/wp-content/uploads/2013/04/socialmedialogo2.png
Conor Lynch
2015-08-24 12:22:20
2015-09-06 17:56:36
Top 5 most popular types of photos on Instagram